COVID-19 UPDATES
---
We're here for you

Any battery, any time, we're here for you. Whether that means coming into one of our stores, ( store locator) or choosing our free home delivery or contactless click and collect service. Our team of battery experts are here to help and are following strict hygiene practises and social distance requirements as set out by the Australian government. Contact your local store today on 13 17 60 and we will get you powered up in no time!
Can't come to us?

We can come to you with Free* delivery and Free* roadside assistance call out services.
We can deliver your battery straight to your door with contactless delivery services. If you can't find what you're looking for on the website or if you're not sure which is the right battery for your application, simply call us on 13 17 60.

We also have a battery finder for your convenience.

Our roadside assistance vehicles are also here to help if you get stuck with a flat car battery. Just call us on 13 17 60.
*Terms and conditions apply. Click here for details.
---
Join our volt VIP Program And Receive These Fantastic Member Only Benefits!
---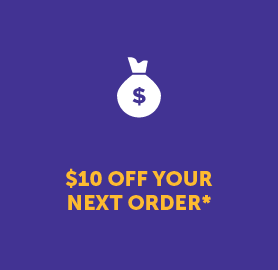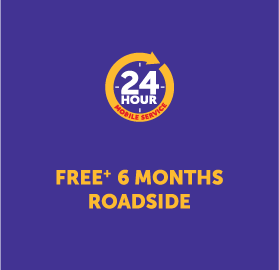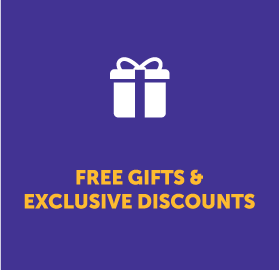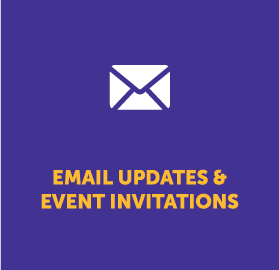 ---
A MESSAGE FROM OUR GENERAL MANAGER
We appreciate that while some of you may be getting back to life out and about, some may be enjoying more time at home. As 2020 has brought about some unforeseen challenges, we want to let you know, we're here for you, regardless of your situation.
Like you, we have been monitoring the news and developments of late both on a global and local level, paying close attention to government directives to help us navigate these unprecedented times.
Our number one priority is protecting the health of our network, and as a national company with more than 100 stores in communities across Australia, we recognise the responsibility we have to our customers, team members, suppliers and broader community.
We know that batteries power your life with vital automotive, medical, business and lifestyle devices relying on portable power. As such, and through the decisions within our control, we are committed to ensuring you have everything you need from us, when you need it, whether that be from one of our stores or online. We encourage you to take advantage of our free delivery* and contactless click and collect service, as well as our 24 hour roadside assistance which is still operating for your safety.
Rest assured that when you visit one of our stores, you are visiting a store that is dedicated to your health and welfare.
As our value customers, we also encourage you to follow the advice provided by the Department of Health. You can keep up with their recommendations on the Department of Health Website.
Wishing you everything of the best as you stay safe, listen to the expert advice, and look after yourselves and your families.
Johnny Kennedy
General Manager, Battery World
---