Battery World are the experts in gearing you up with a camping power solution that will suit you and the way you like to explore Australia. From dual batteries, to battery monitors, chargers and other accessories, your local battery expert will set you up to make sure you have a home away from home. After all, it's the little luxuries that help you enjoy more of what our great country has to offer.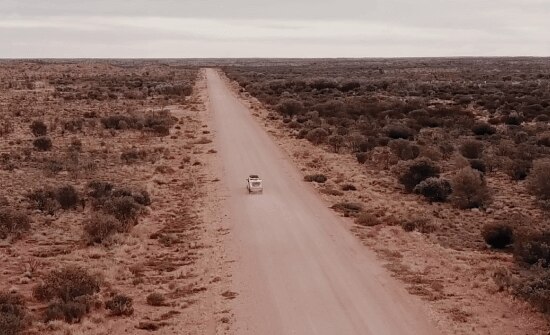 Chasing Sunsets With John & Liz Kilby
Having traversed many a scenic route across diverse Australian terrain, John and Liz Kilby offer up their tips and tricks to set you up for an awesome adventure!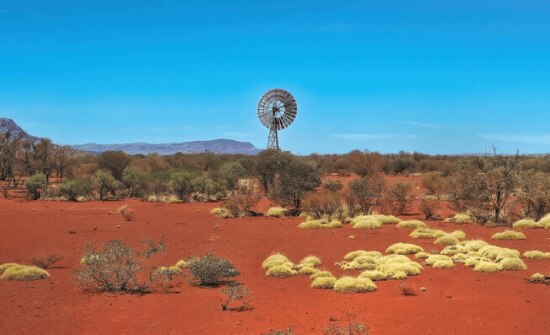 Sick Of WFH? Turn Your 4x4 Into An Off-Grid Office
Could you swap four white walls for the great outdoors and work off-grid?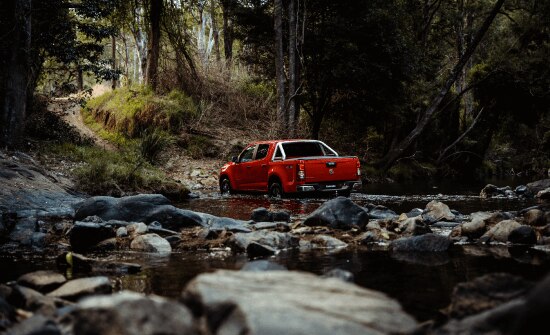 Steve Pizzati's Top Five Off-Road Destinations
Now is the perfect time to explore our incredibly beautiful and diverse country.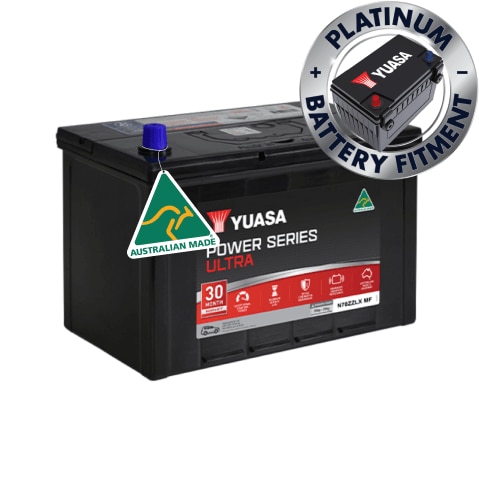 Proudly Australian Made
Century and Yuasa batteries are supplied in Australia by Australia's oldest and most recognised battery manufacturer, Century Yuasa Batteries, the parent company of Century Batteries. Yuasa automotive batteries are available in Australia exclusively through Battery World.
So next time you want to power your passion, choose Yuasa batteries! You'll be supporting Australian jobs, Australian manufacturing and local suppliers whilst getting the best quality and performance for you car, 4X4, camper, motorbike and boat.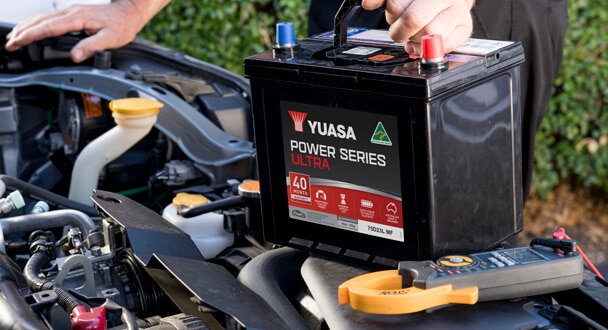 Book A Battery Test
Battery feeling a bit flat? Visit us in store for a free battery health check, and if you need a new battery, we provide free fitting. Book in for a test today.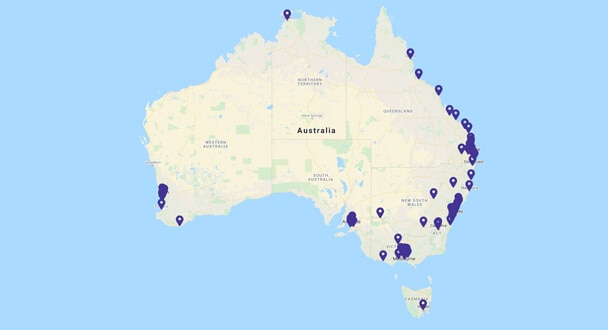 Your Local Store
With over 110 Battery World stores across Australia, there's bound to be one near you. Check out your local store today.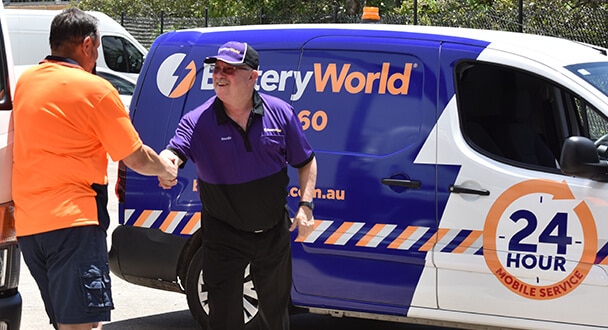 24/7 Roadside Battery Service
When you get hit with an unexpected dead battery, our battery experts will come to you.