Product Recall: Please visit our Product Recall page for important information regarding product safety.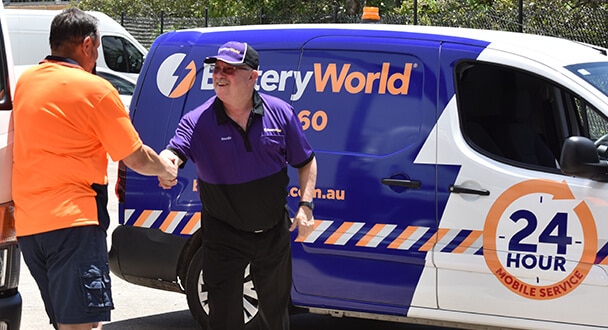 24/7 Roadside Battery Service
When you get hit with an unexpected dead battery, our battery experts will come to you.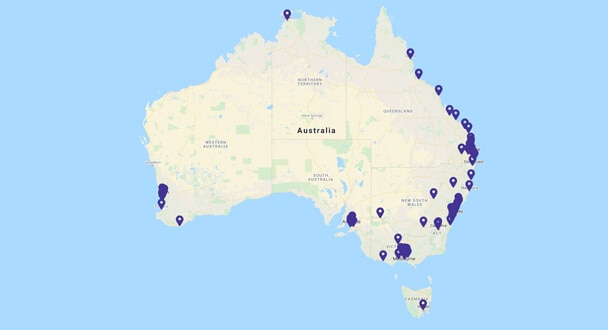 Your Local Store
With over 100 Battery World stores across Australia, there's bound to be one near you. Check out your local store today.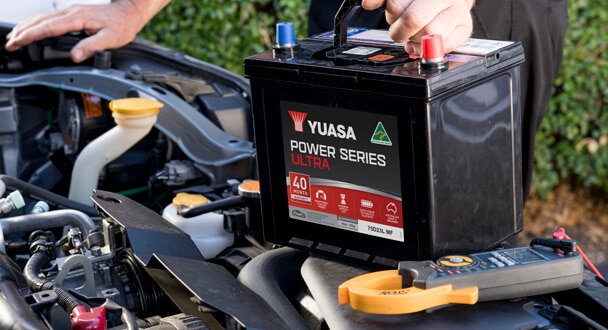 Book A Battery Test
Battery feeling a bit flat? Visit us in store for a free battery health check, and if you need a new battery, we provide free fitting. Book in for a test today.
Our Battery World Experts Recommend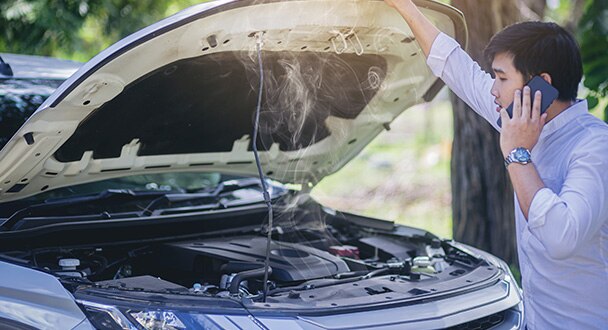 Flat Car Battery?
Know the warning signs and what action to take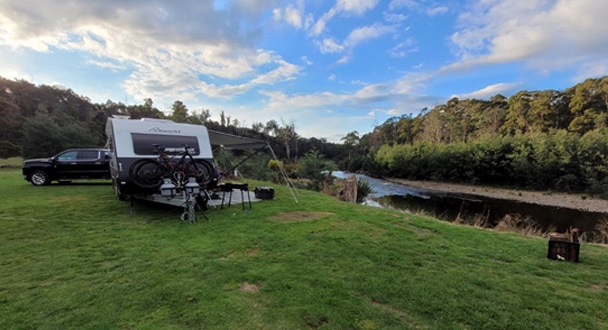 Which Deep Cycle Battery Is Best For Camping?
Your camping style will determine which deep cycle battery is the right one to see you through your camping adventure.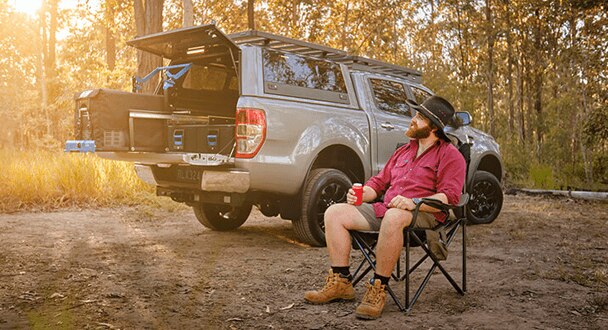 How To Choose the Right Battery
When choosing the right battery for your needs you may be comparing a few different battery types at different price points and configurations.
Not all batteries are born equal. At Battery World we know that the best battery for your motorbike isn't the best battery for your ride-on mower. That's why we stock all the leading brands, including hundreds of Australian made batteries and products. Our quality brands give you the peace of mind to power your passion.
The Battery World Experience
We were greeted in a professional manner & offered a choice of car batteries. When we decided, the new battery was put in for us straight away & given a very reasonable warranty. Great customer service👏
Suzanne
Battery World Hervey Bay
Great friendly and professional service - car battery died at the international airport and they had a new battery there within 20mins.
Sam
Battery World Albion
I have always had fantastic service from these guys and today was not different. Tim went above and beyond to assist me and find a solution to a tricky problem. The most amazing customer service. Thank you
Caroline
Battery World Brookvale
This family business is amazing the service is 10/10. Staff so helpful and highly recommended.
Craig
Battery World Enoggera
Fantastic service and pricing. Helped me out to get back on the road quickly. Would highly recommend.
Nadine
Battery World Mornington
POWER YOUR PASSION
From the vast expanse of the outback to the scenic miles of The Great Ocean Road heading north to the Rocky terrain of Cape York, Battery World is here to Power Your Passion. We're the home of BIG batteries to get you moving and the smaller batteries to keep you powered and charged.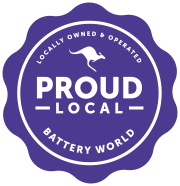 Proudly Local
Battery World is made up of over 110 franchisees that are local business owners who proudly contribute to their local communities.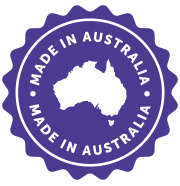 Quality Products
Battery World stocks a wide range of quality products for every battery need. We are also proud to stock Australian made batteries such as the Yuasa and Century range.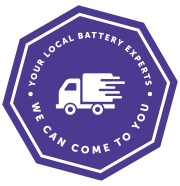 Expert Service
Battery World franchisees and their teams are experts in their fields – providing you with the best battery solutions. They'll fit and test batteries instore and even come to you with delivery and 24/7 roadside assistance.